A few bits and bobs from this weekend.
Mustang exhaust stub: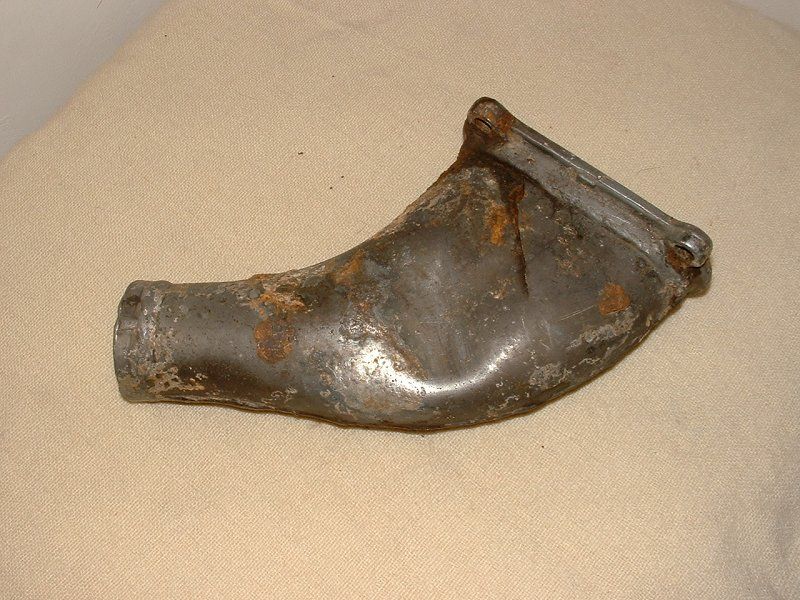 Mustang fuel filler cap assembly: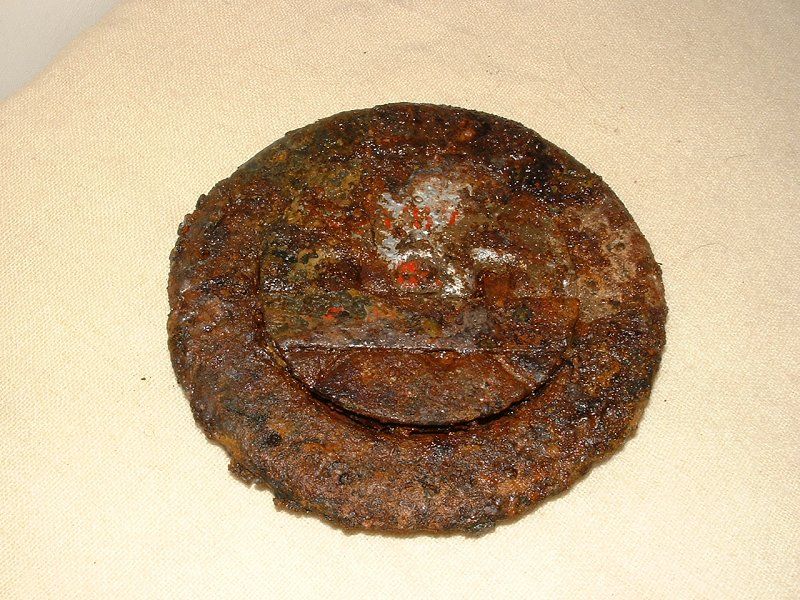 M101A1 bomb tail fuze shipping container:
Chest pack parachute D-ring and radio knob: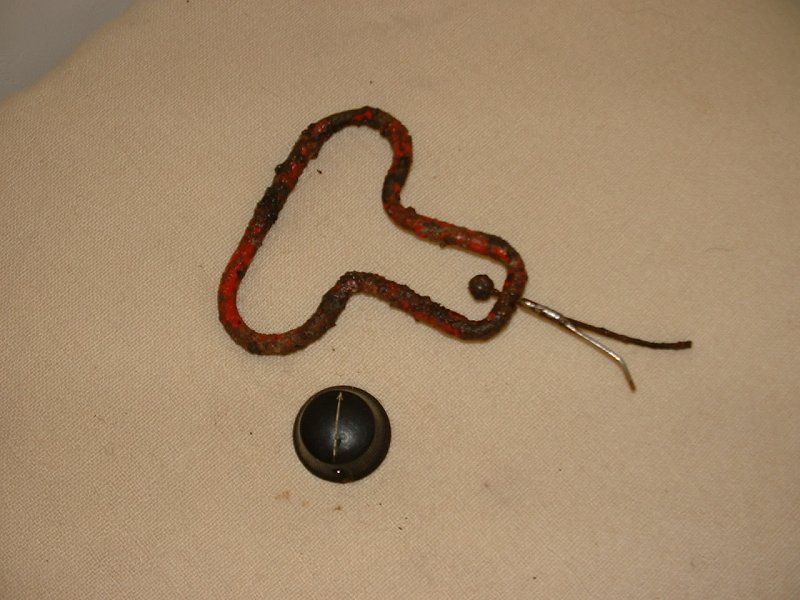 Large Glyco-Thymoline mouthwash bottle, Zippo for scale:
B-17 or B-24 RDF "Football" antenna casing:
More to come in the next few days, including something absolutely astounding.
No spoilers from those already in the know please...
My thanks once again to all involved.
All the best,
PB